werkschau! showcases experimental and progressive contemporary art from all over the world. By bringing together different artists, the platform exhibits a wide range of fine art, demonstrating love and passion for all kinds of aesthetic perceptions.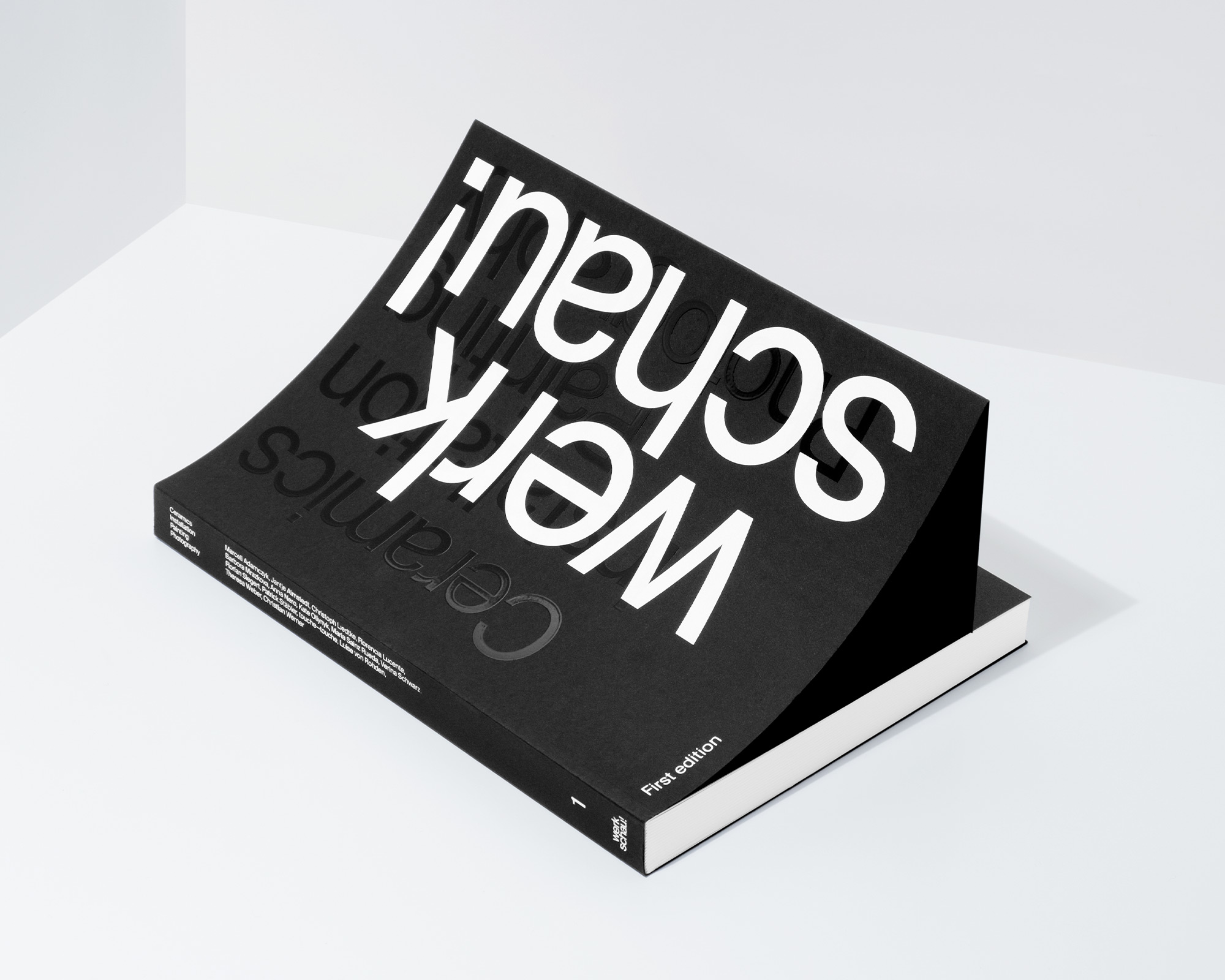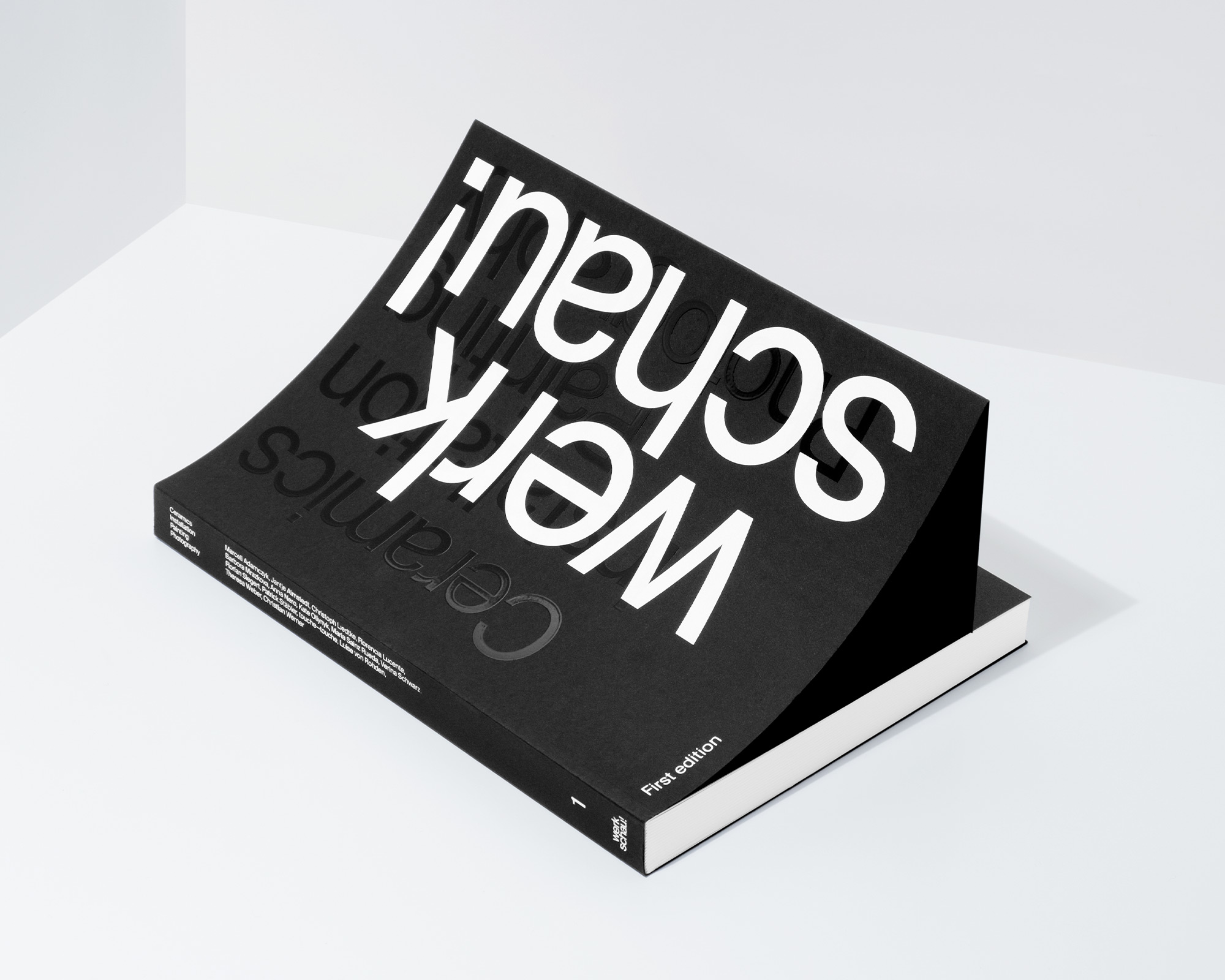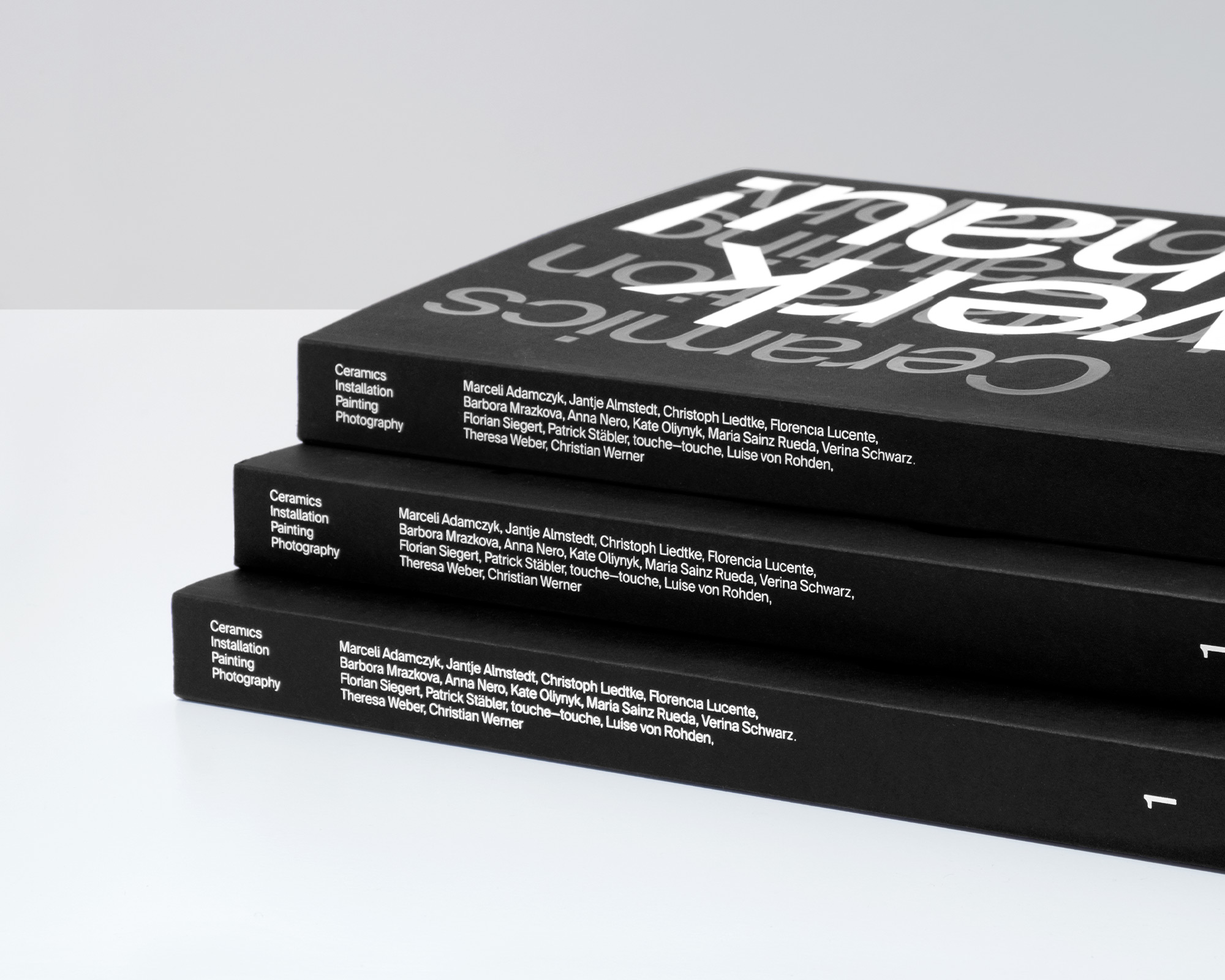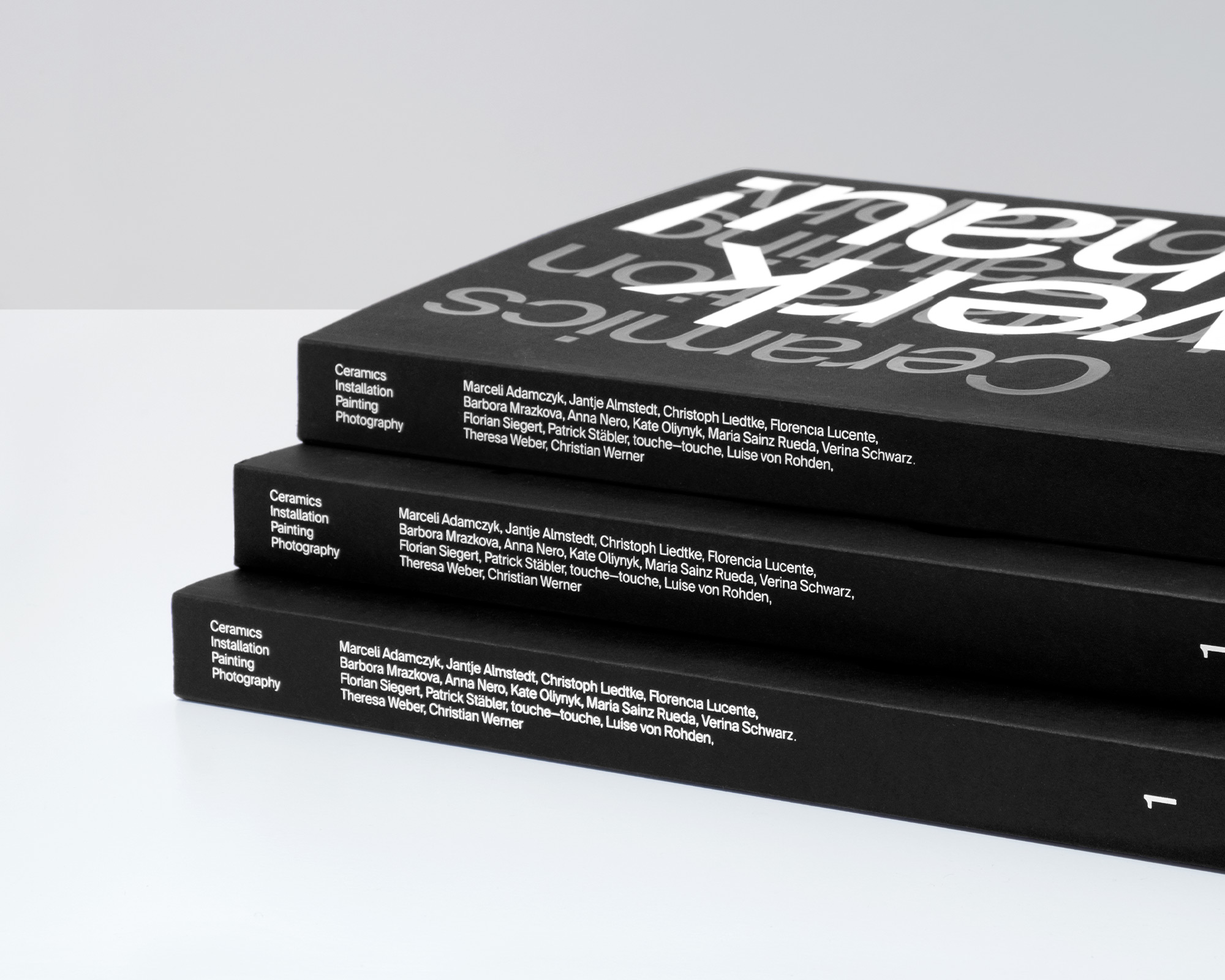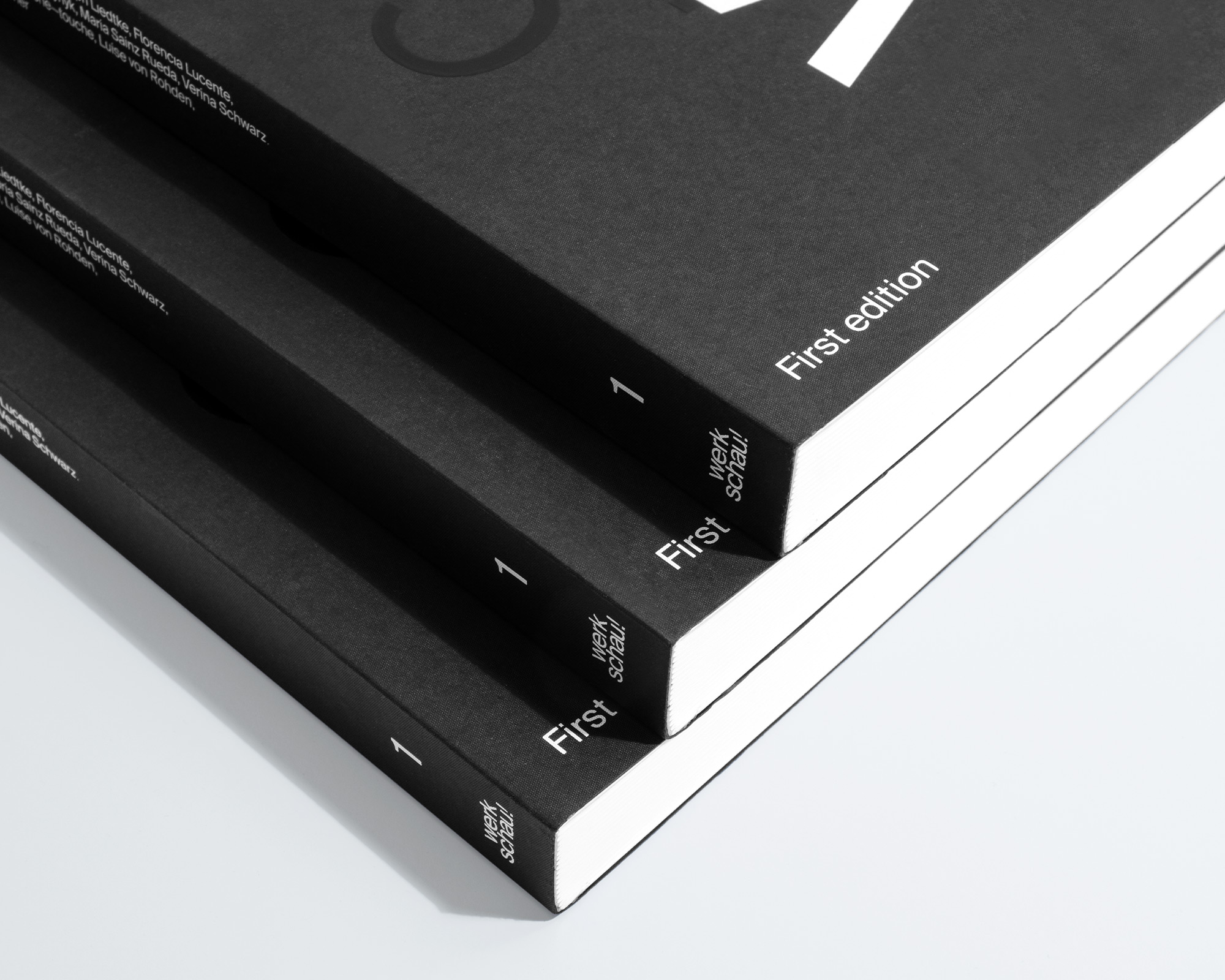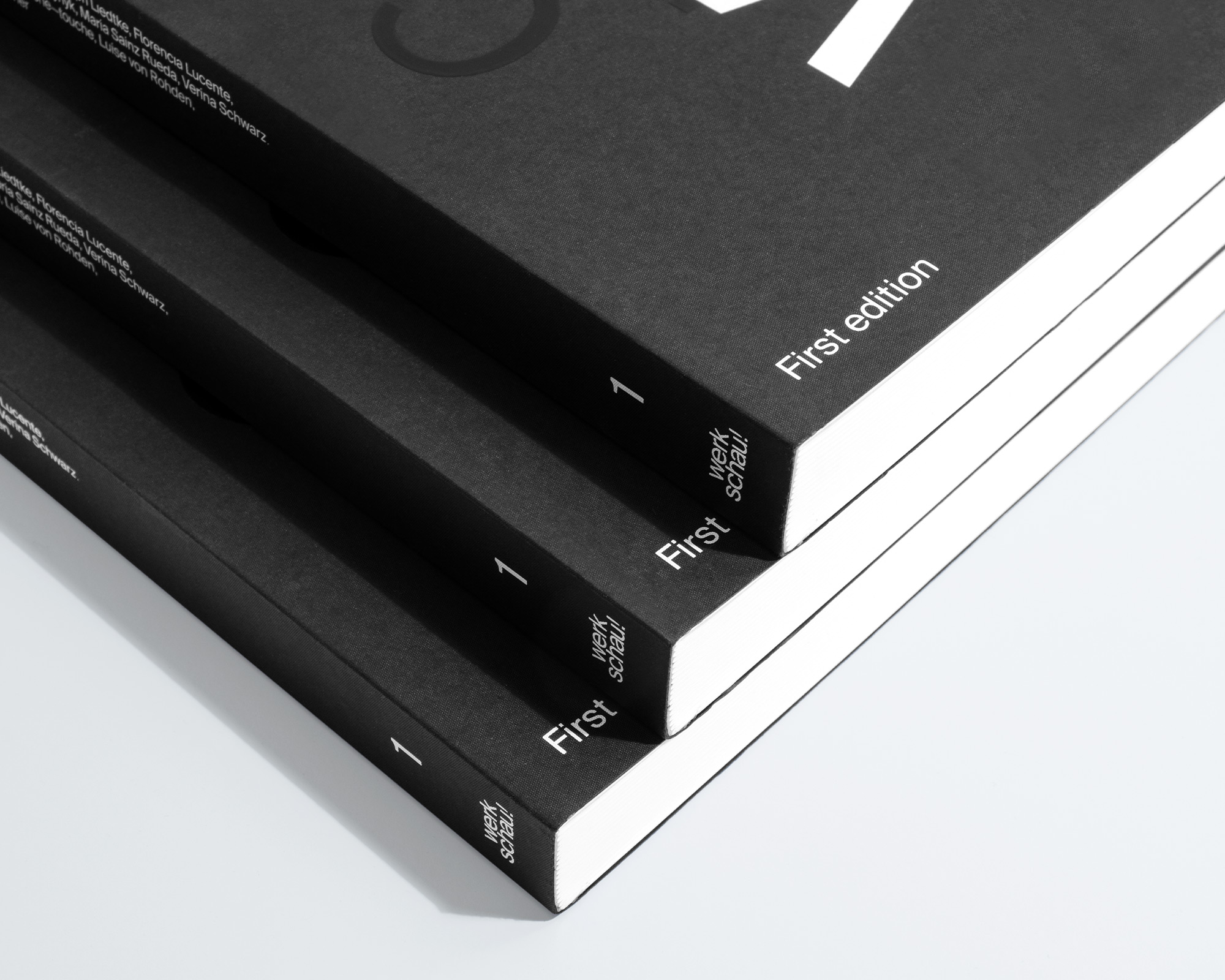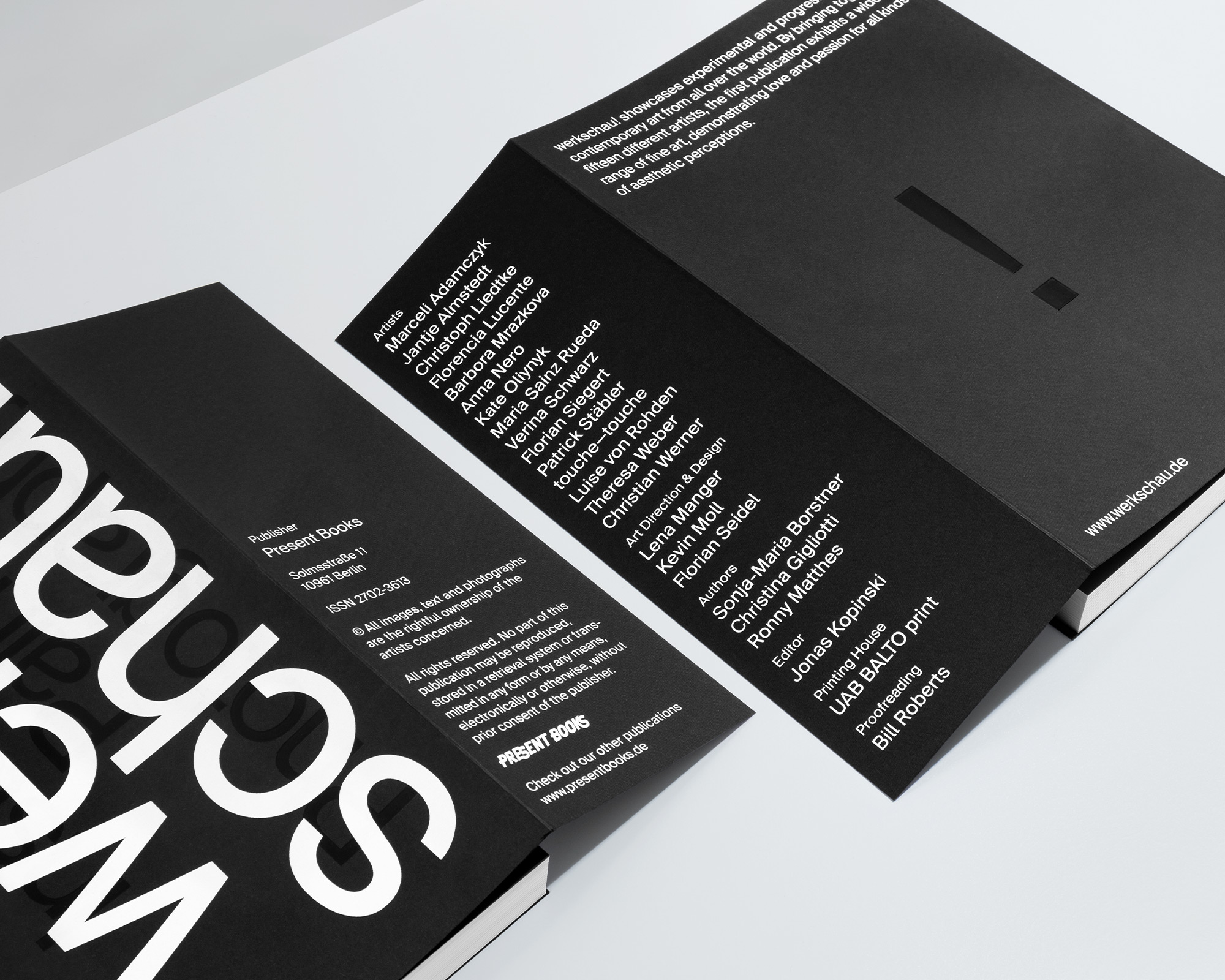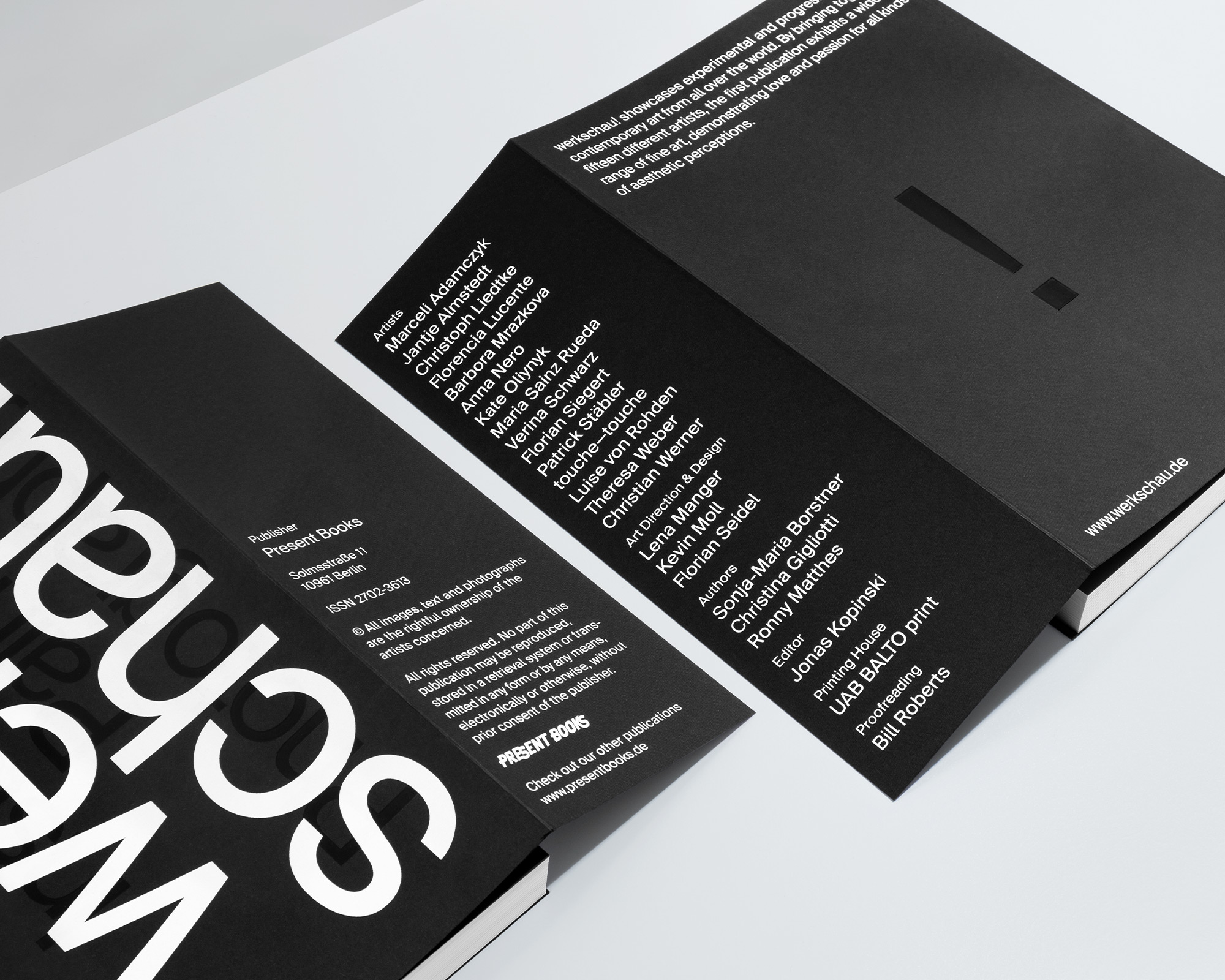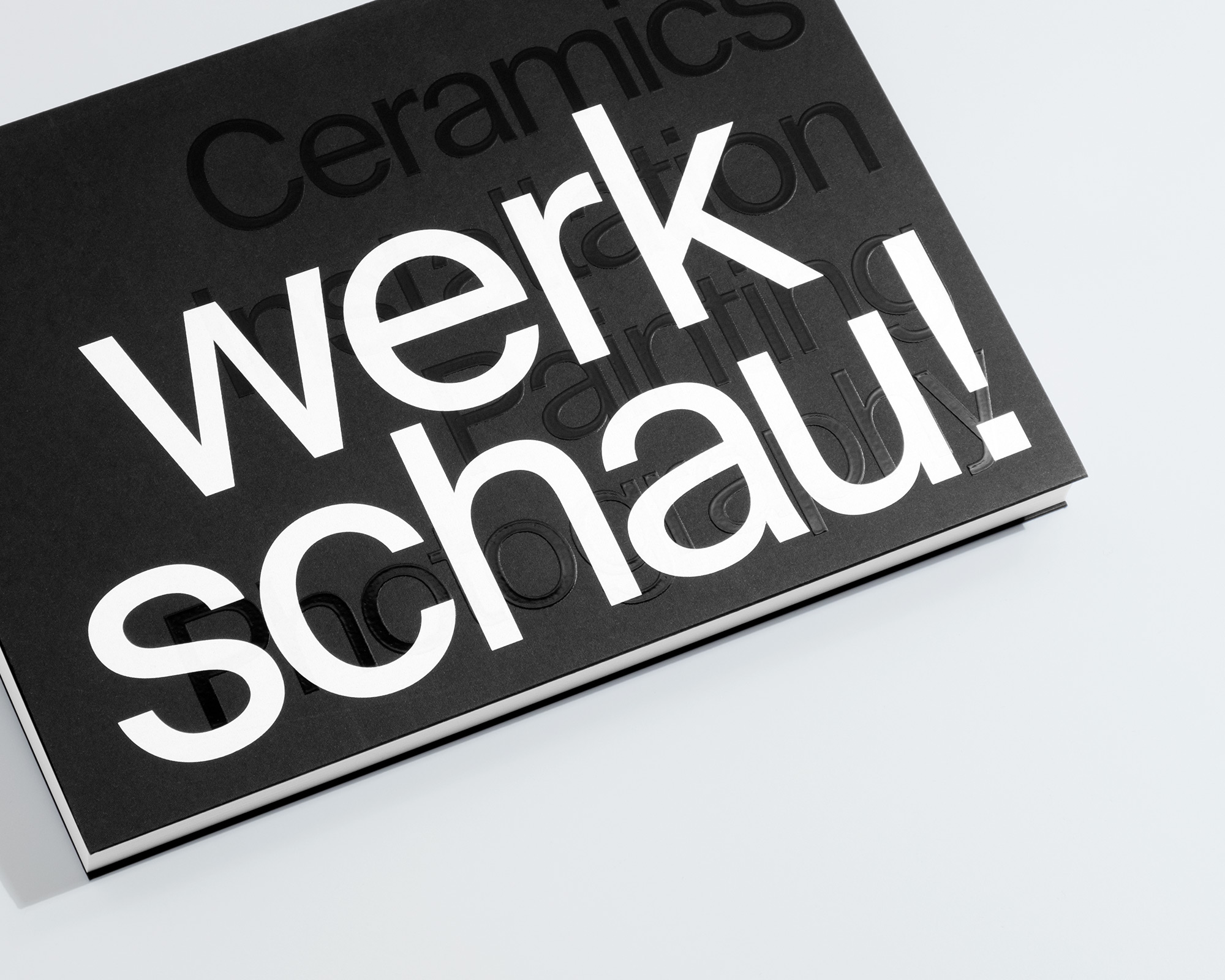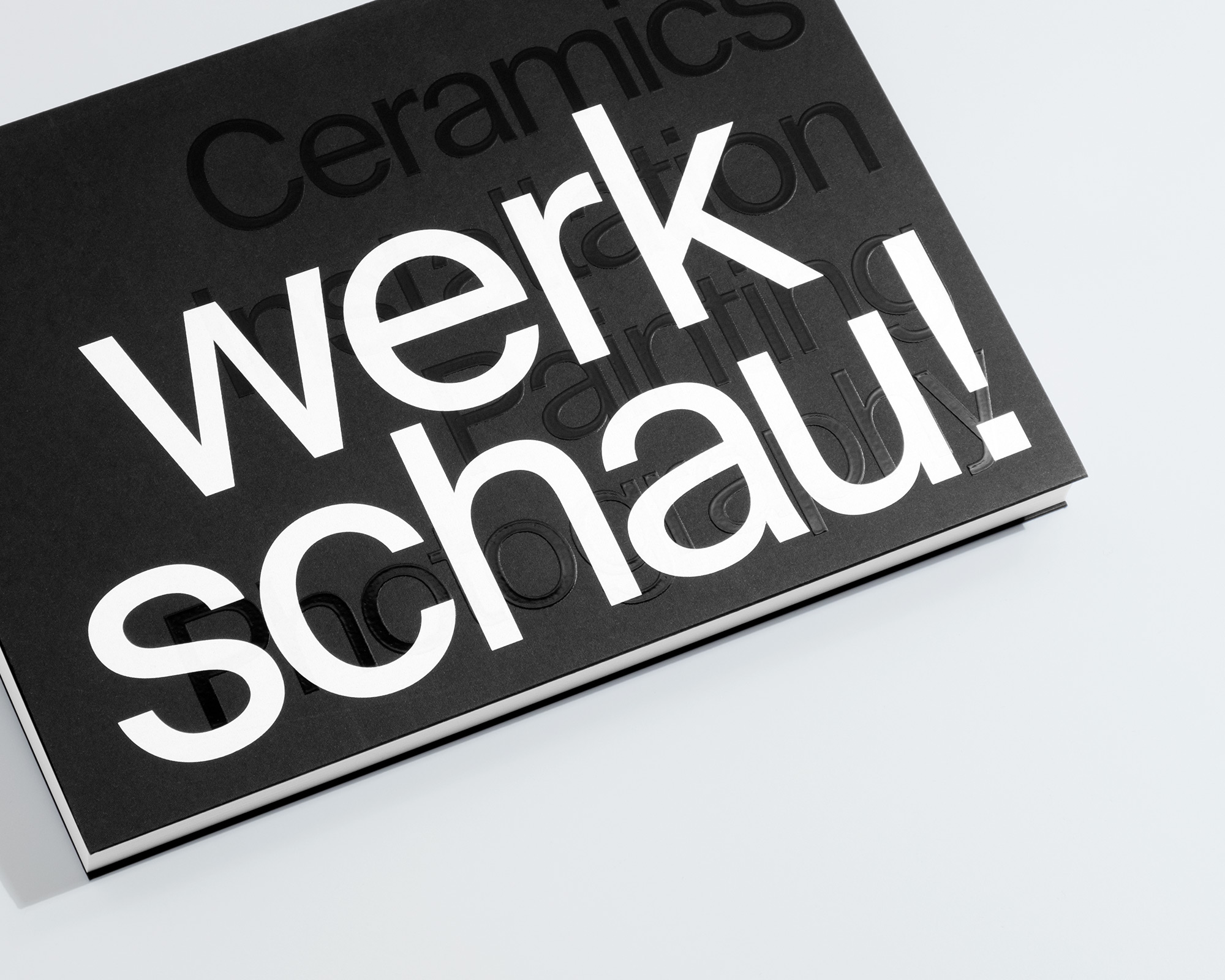 Edition #1
The first edition of werkschau! presents fifteen different artists from the fields of Ceramics, Installation, Painting and Photography, and gives insights into their working process, backgrounds and approaches through interviews and essays.
Listed at Stiftung Buchkunst "100 Best Book Design in Germany 2021 (long list)"
288 Pages, Softcover (with Screen-Print and Finishing), 210x295mm, Present Books, 2021.
Shop online at Present Books.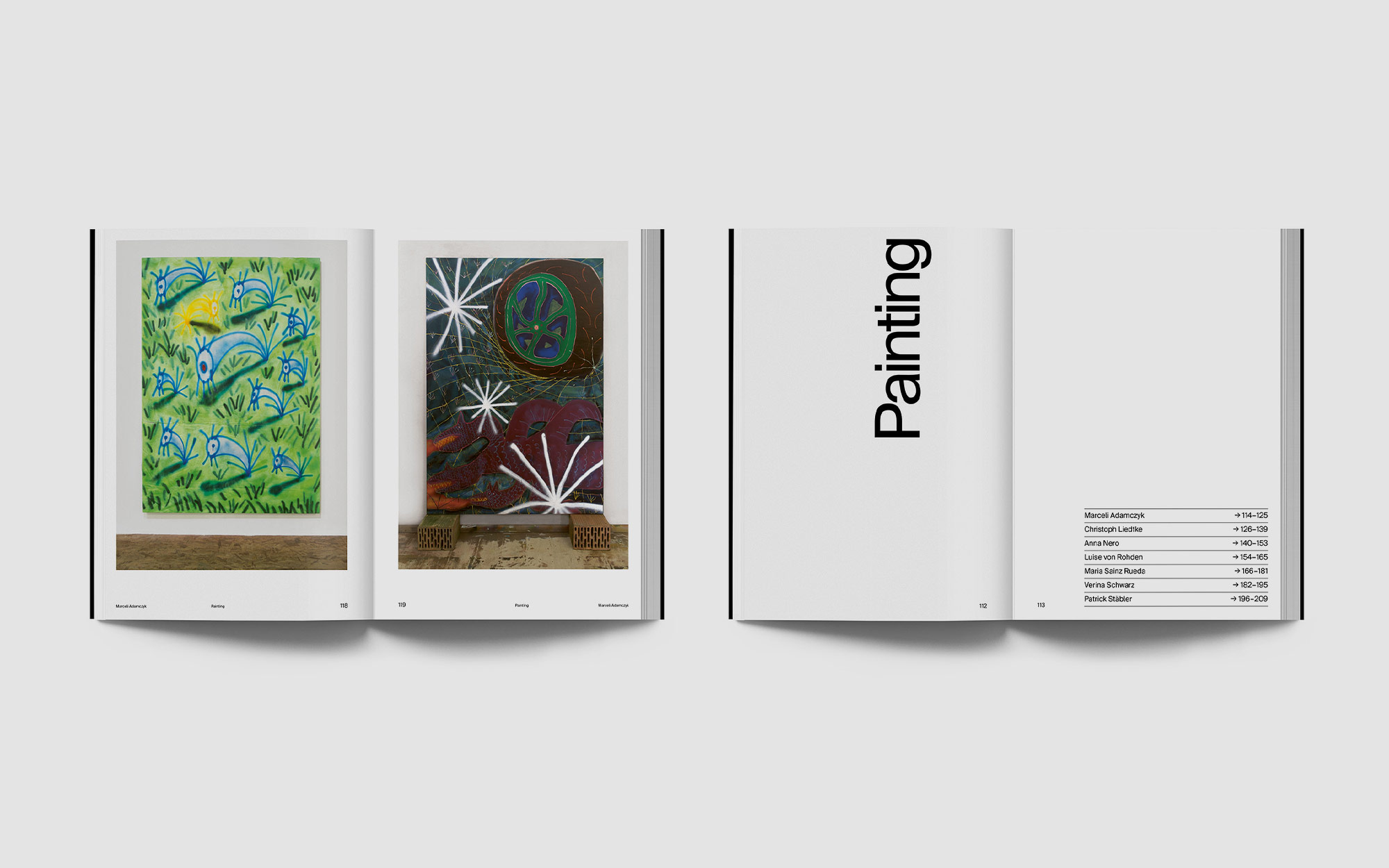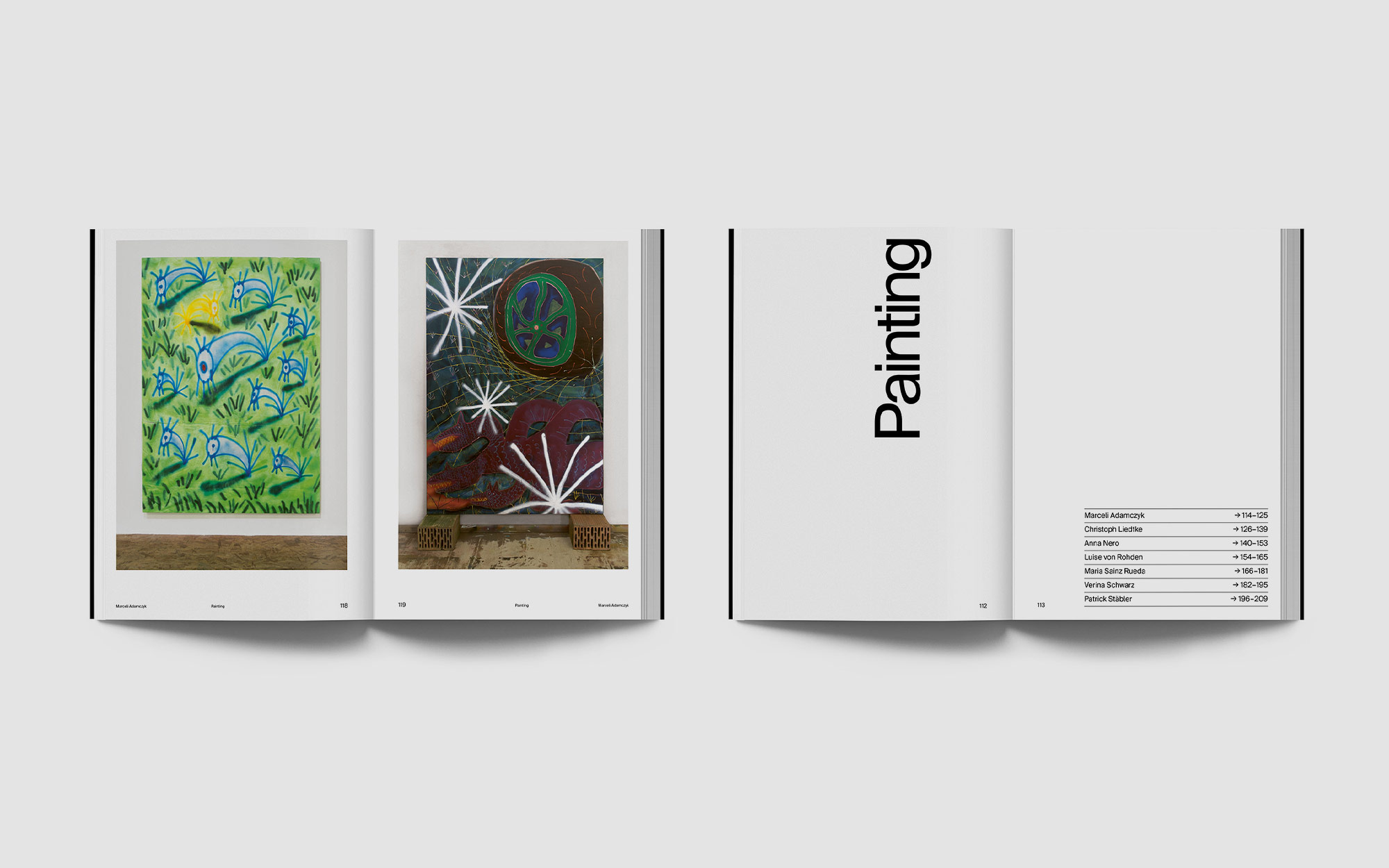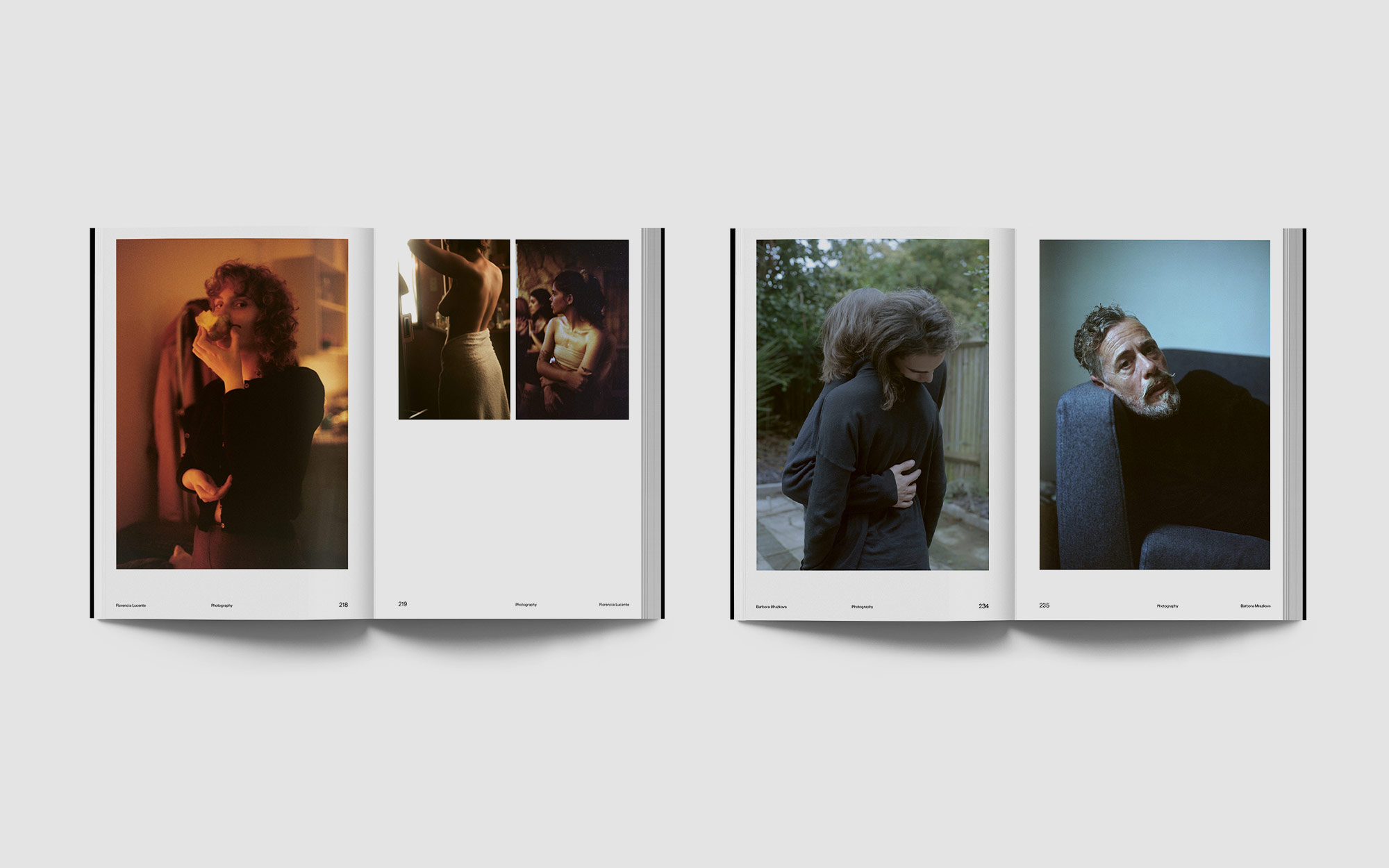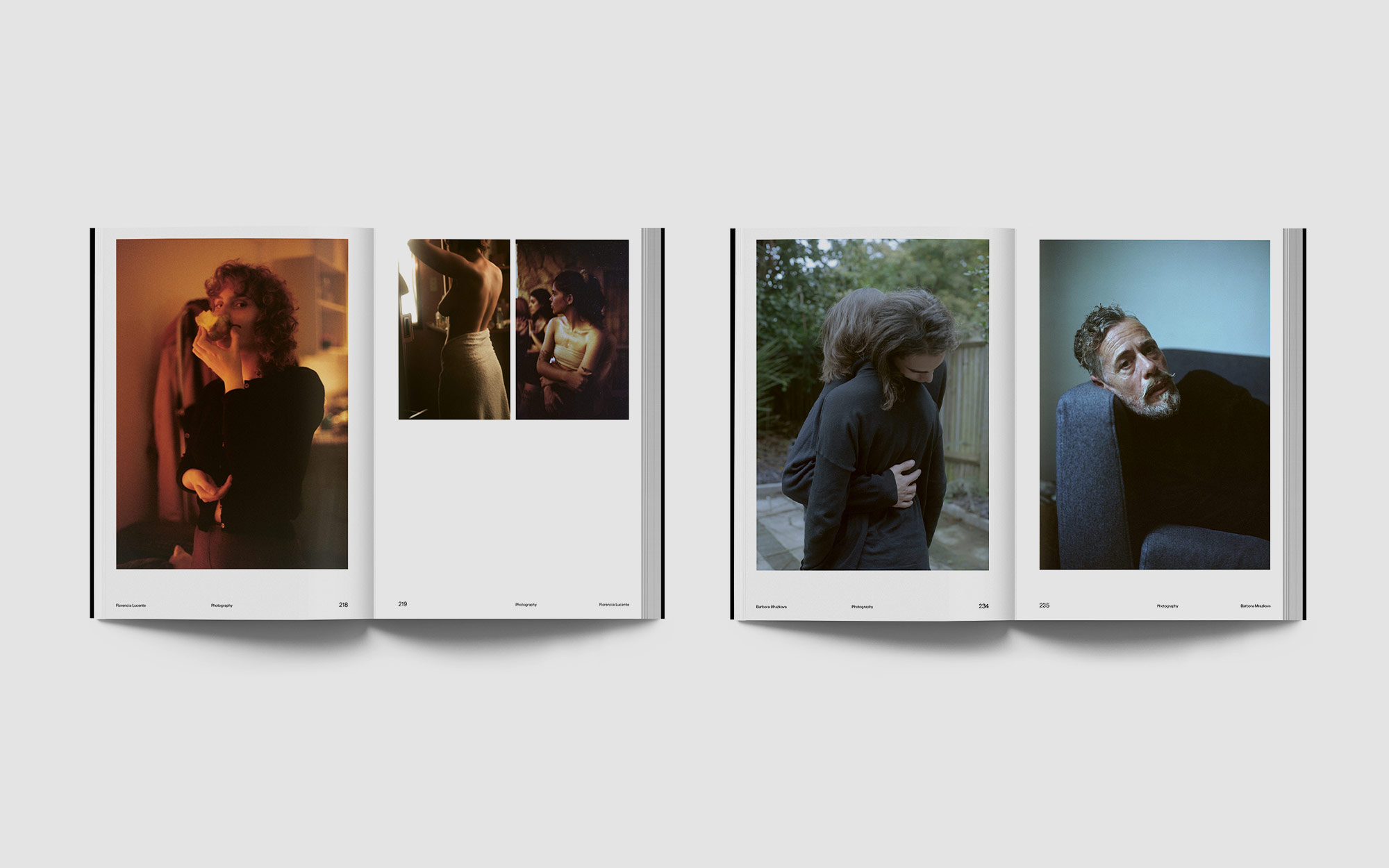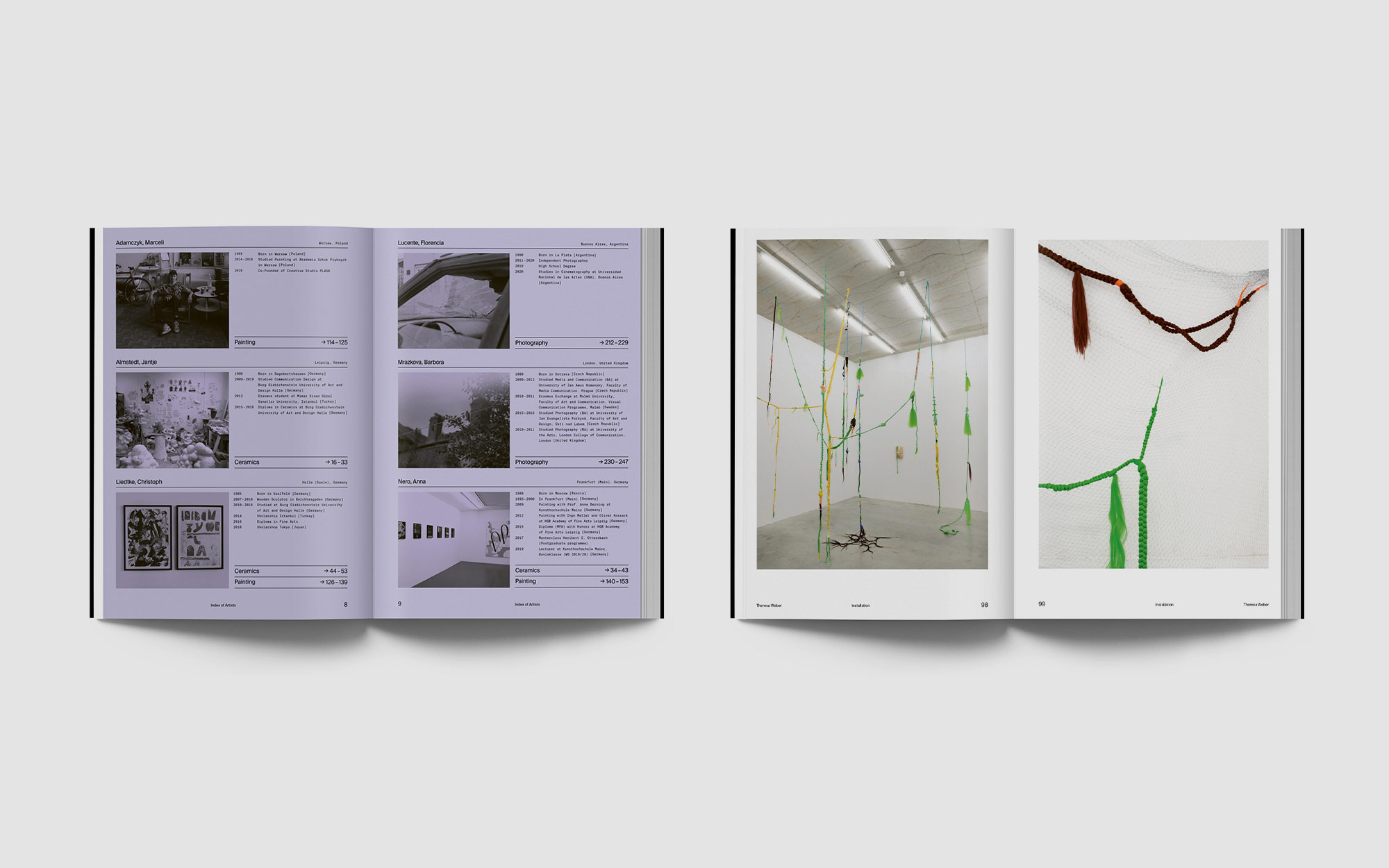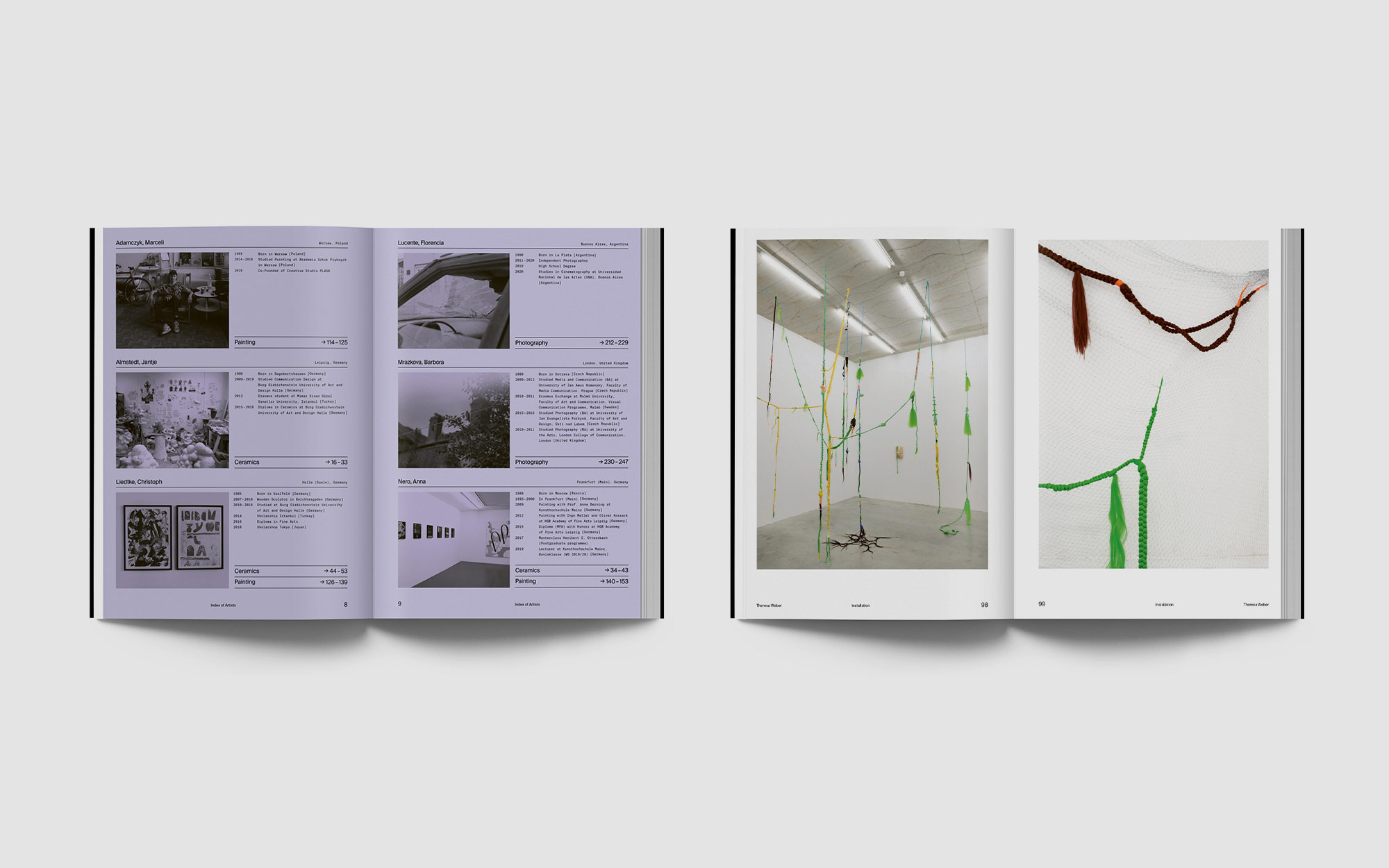 THE FIRST EDITIONS PRESENTS
Ceramics
Installation
Painting
Photography